Planned Litters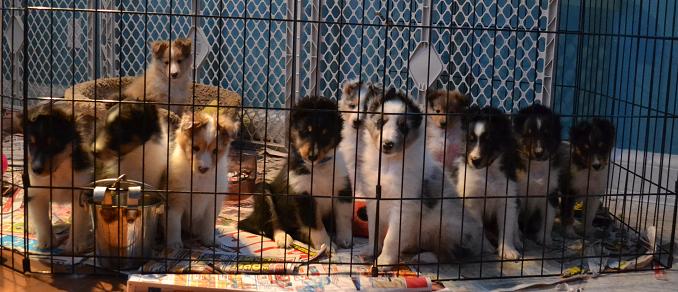 We take great diligence in how our puppies are raised. Home raised in our kitchen and livingroom where someone is at home with the puppies 99% of the time. We believe the key to great temperaments is lots and lots of socialization and if a breeder is seldom home, temperaments will be lacking. We strive to breed litters and raise puppies that have good temperaments that are well suited for a show, working career or just a well adjusted member of the family. We start off with the pups at 3 days old by using the Super Puppy Early Neurological Stimulation Exercises by the time our puppies are ready for their new homes, they have walked on many different surfaces, eaten from many different containers in many different places. They will have been exposed to many different sounds, visual stimulations and will have played in several different areas, both inside and out. The puppies will be handled by, exposed to, and played with by many different people.

Last Updated August 16th 2018 GCH CERMEL BRADSHAW ILHABELA CGN, RN had a litter of 8 puppies - DOB July 10 2018 2 girls and 6 boys - All puppies are tentatively spoken for.Sire is BRADSHAW CERMEL FRIENDS FOREVER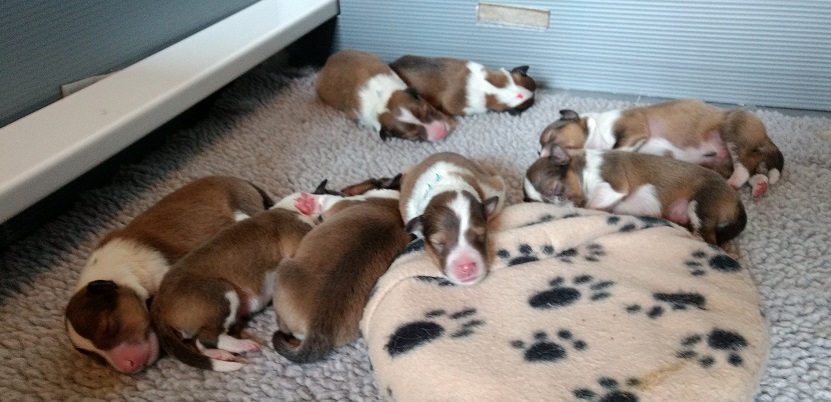 ---
Ramblinbrook Shelties has puppies available. Please contact them at

---
CROSSROADS POCKET FULL OF SUNSHINE x GCHEX MBIS/BISS/Braz Arg GCH Uru Intercon Panamer Ch Del Plata Winner CGN RN for an early September 2018 litter. .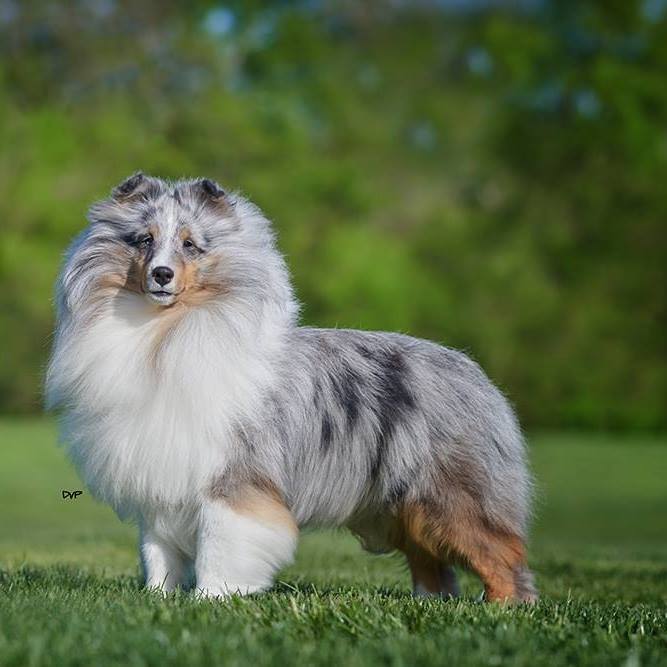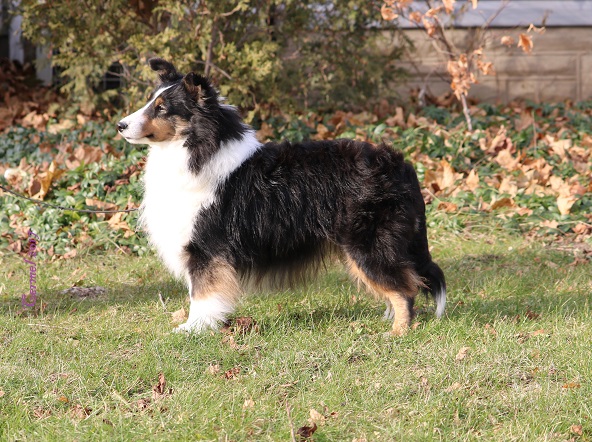 ---
---
We are always happy to refer you to a reputable breeder if we do not have what you are looking for.
Our puppies are $1500.00 and are health guaranteed. If you wish to be placed on our waiting list, please copy and paste the following questions and answers into an
email and email it to us at cermel @ rogers.com (remove spaces)
1. What are you looking for (sex, color, pet quality,)?
2. Where do you live (city)?
3. What is the size of your family, ages of children?
4. Do you have a fenced yard? (a fenced yard is not mandatory, we cannot expect you to have a yard if your home is a condo)
5. Existing and previously owned pets?
We have worked hard with all our dogs and are proud to see the fantastic temperaments we have produced.
We have been praised by so many of our pet and show dog owners, so we know all our hard work is paying off : )
We pride ourselves on being fair and I will gladly supply you with references upon request, as we expect the same of you.
We also can recommend breeders in which I feel are ethical.~
Our puppies are out of health tested parents. A non-refundable deposit of $500.00 is required at time of selection, payment or balance is required in full at time of transfer including a contractual consent to spay the pet at an appropriate age.
PLEASE do your homework and check references of breeders, there are breeders out there that can talk the talk, some have no experience and may only have 1 sheltie, some no ethics, some think they know it all. Contact the breed association for verification. (sorry if this offends any breeder, but if the shoe fits...) Canadian Shetland Sheepdog Association CSSA
We do reserve the right to refuse a sale. We breed for ourselves first.